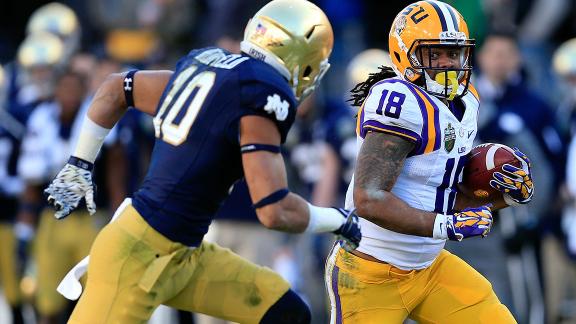 By Steve Papale
It's pretty much a holiday week for most of us – the market included.  Most traders and firms have closed their books on the year and are home enjoying time off or maybe somewhere warm.  So I will keep things fairly short today – focusing on the most critical matters.  Yesterday's results – Notre Dame 31, LSU 28; Stanford 45, Maryland 21 and Georgia 37, Louisville 14.  Tomorrow Michigan State – Baylor at 11:30 am central time, Florida State-Oregon at 4 and Alabama- Ohio State at 7:30.
This time of year there are always lots of predictions of what the market will do next year.  I don't pay much attention to these but unless I spend extra energy turning from them I can't help but notice.  Most of these will be wrong as they are every year.
The few that happen to get it right are quick to point that out to whatever media outlet they can get in front of.  Kind of like when after a stock just had a big run up someone is out there saying they have been long for a few weeks now and they still like it.  Boy these guys are smart.  Since I and most mortal traders and investors have a harder time predicting the future, we might be better served focusing more on money and risk management.  Of course anytime we place money in the market we have underlying expectations.  That goes with the territory.
But the nice thing about options is we can plant our flag so to speak and still be profitable even if the stock or underlying does not do what we hope for.  By understanding the structure of various strategies and how to manage them, our odds of profitability can improve dramatically while at the same time improving our rate of return.  So my New Year's wish for 2015 is that we all continue to use and appreciate the benefits of options in our trading and investing programs.  Here's to a profitable 2015!